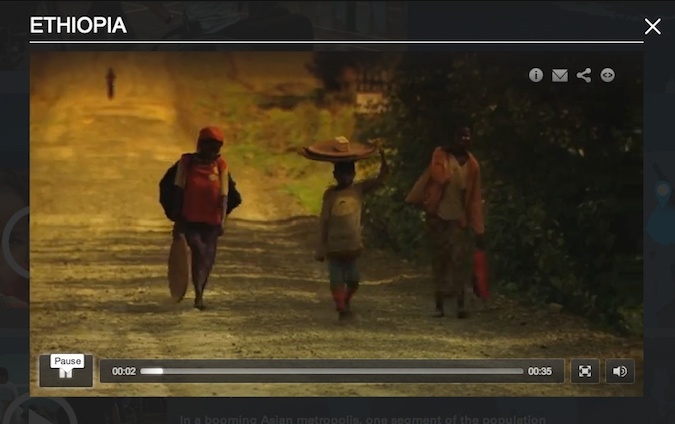 New Documentary Features Mossy Foot Project!
Two years ago, a film team from Starkey Hearing Foundation began filming a documentary in Ethopia highlighting the work of Mossy Foot Project through transformational stories of our patients.
Monday night August 11 will be the initial showing of Episode 8 of the Operation Change documentary series featuring the Mossy Foot Project. The film includes patients, such as Megiso Meno, whose story was told here.  You can view the preview of the whole episode here and watch a short clip on Megiso here.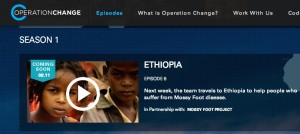 Episode 8 will air on OWN (Oprah Winfrey Network) on August 11 at 7 PM Pacific time. We know many of you are unlikely to have access to the OWN channel. The good news is that you can watch the entire episode on the Operation Change website after it initially airs any time you choose.
As a special bonus, when you create an account on the website, you can earn points by viewing the video and supplementary content and then use those points for a chance to win a trip with the Starkey Hearing Foundation on one of their next outreaches.
We are very grateful for the  work of Bill and Tani Austin in improving the lives of  so many individuals all over the world, and especially for their work among the mossy foot patients.