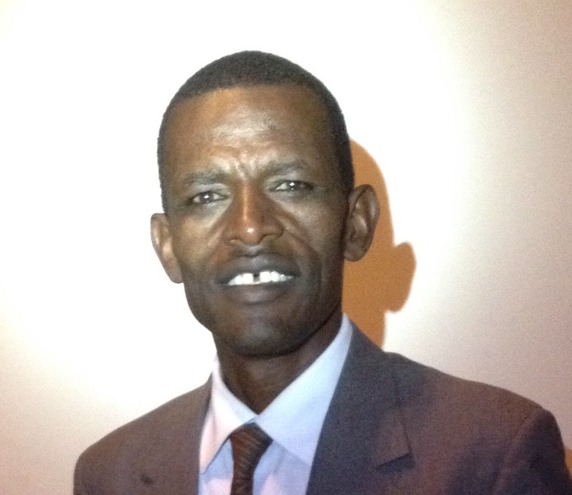 Meet Zebdewos Getahun
Mossy Foot Project is very happy to welcome Zebdewos Getahun as our new Country Representative and Executive Director for Mossy Foot International in Ethiopia.
Zebdewos brings a broad background of professional experience to this position as well as a heart of compassion. He is well-known within the local community as a humble man with integrity and a servant's heart.
Zebdewos first met Dr. Barlow some years ago when he helped Dr. Barlow with a program for 45 blind people and needy school children. At that time, Dr. Barlow told Zebdewos that he foresaw that sometime he would come to work for Mossy Foot Project.
As a high school teacher, Zebdewos encouraged other teachers to help the handicapped and impoverished students. Later, as a school principal, he initiated a bread and tea program for the very poor students. As a school supervisor,  he was twice awarded prizes from the regional government for his schools having the most improved results in the southern nations.
Zebdewos has always sought to improve his leadership skills and earned a Masters Degree in Leadership and Management from Soddo University
We are thankful that he will be applying these skills to improve the ability of Mossy Foot Project to meet the needs of patients and to expand its services into other underserved regions.