Our Organization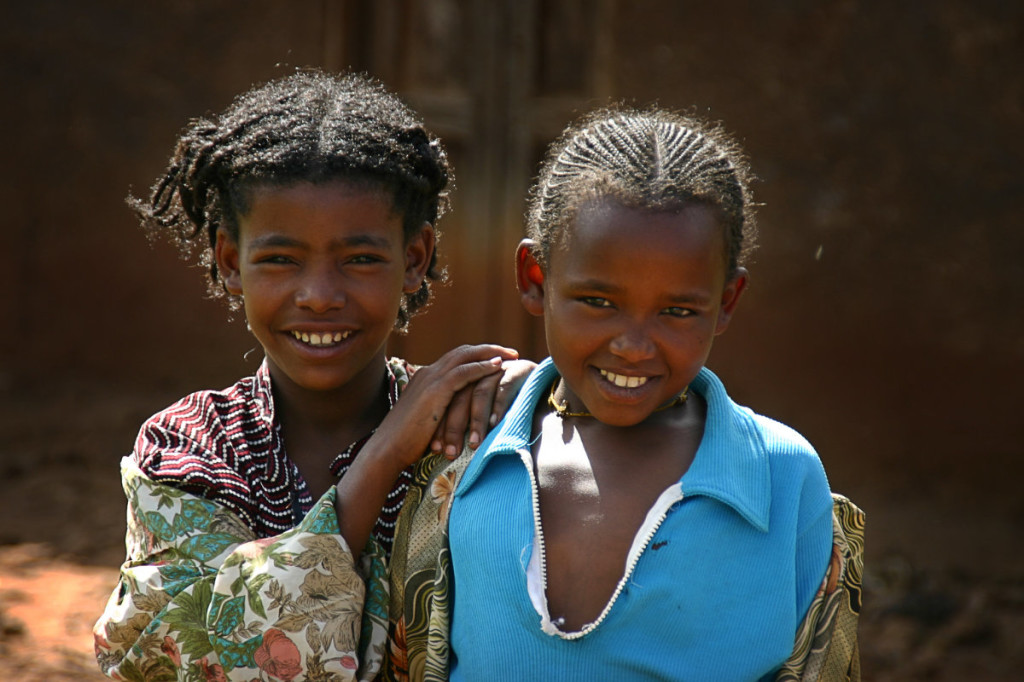 The Mossy Foot Project is registered both as a 501(c)3 non-profit organization in the United States and a chartered NGO (non-governmental organization) in Ethiopia. In Ethiopia, the organization operates under the name Mossy Foot International.
Our Mission
Our mission is to provide Mossy Foot patients with life-changing resources through medical treatment, prevention, education, vocational training, and a message of hope.
US Staff
The US office is located in Ventura, CA and is headed by Sharon Barlow Daly (President of Mossy Foot Project) and Kevin Daly (Vice President), the daughter and grandson of Dr. Nathan Barlow, the founder of the Mossy Foot Project. Kevin has taken the position of Vice President after his father Jim Daly's recent passing.
Ethiopian Staff
In Ethiopia, the following are key positions:
Zebdewos Getahun, Country Representative and Executive Director
Matewos Hilo, Clinic Site Director
Ybaltal, Health Officer
Board of Directors
Mossy Foot Project has a wonderful board of directors with diverse skills and backgrounds that provides oversight and input in the direction of the organization. The board includes the following individuals:
Lee Merritt, Board Chairman, retired Vice President of Finances at education institution
Sharon Daly, president of Mossy Foot Project, retired educator
Kevin Daly, vice president of Mossy Foot Project, has a juris doctorate and is a legal mediator
Adam Yates, Electrical Engineer in Soddo, Ethiopia
Nesta Campbell, an American citizen born and raised in Guyana, who worked in special education
Tsega Worku, MFT, Director of Counseling at an organization in Pasadena, CA
Marilyn Evans, a personal acquaintance of Dr. and Mrs. Barlow who has been the liaison between the Mossy Foot Project and the supporters in Downey, CA
Ryc Strader, an experience businessman with two earned Master's degrees who now helps others succeed as a life 

coach